Weight Lifting
Lifting of weights results in toning of your figure and develops a zero fat percentage in the body. Weight lifting is a power sport which increases your endurance and stamina. One will attempt a maximum weight single lift of a barbell loaded with weight plates.
Zumba is a form of entertaining workout which ensures a high calorie burn. It is a set of choreographed dance movements which will soothe your soul and assures the stretching of the muscles. It also reduces stress.
It is a blend of aerobic exercises with the mental and physical benefits of yoga. This is high intensity and calorie burning mix. We vary poses regularly so that you never get bored.
GYM
The times we live in make us want to escape into another world, even for a short period of time to escape daily tenor. This urgent need to "get away", especially in cities like Hyderabad is becoming
Cardio Fusion Workout
We concentrate on 6 different keep-fit session for a week and this variety in exercising pattern ensures the body is not getting immune to any particular workout making weight loss inevitable.
Fat To Fit
This is an advanced cutting routine designed to help individuals increase their heart rate, workout intensity and metabolic rate to stimulate fat loss and getting lean. In this routine you will be working
Personal Training
There is no denying that Personal Training often forms a very important component of an individual's health and fitness routine. Regardless of what you are training for a "one size fit's all"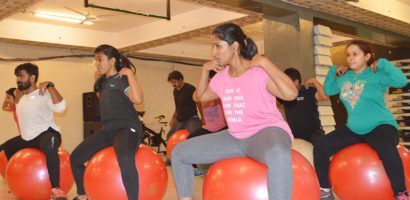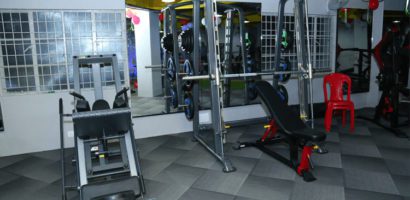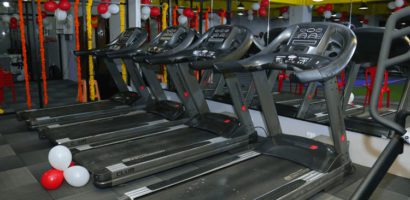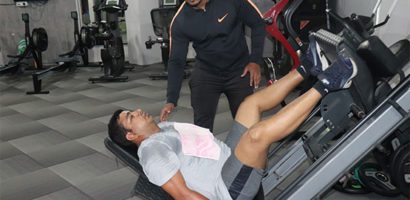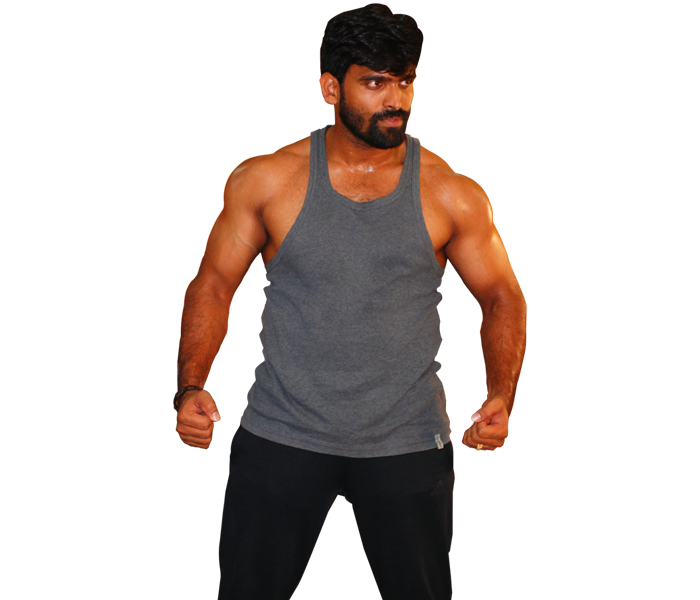 WHAT CLIENT'S SAY ABOUT FITNESS9 GYM
Client1
To begin with, it is extremely difficult to do. But after obtaining constant results of my own self, I decided to push myself. Every day I can feel the transformation my body is going through. I got so much of positive energy and it inspired me throughout my transformation. With this inspiration, I decided to become more fit and bring more awareness to be fit in household women.
Client 2
When I joined here, I was so fat. I even stopped socializing but after coming to the gym and working out for a few days, I got motivated. with the constant support from trainer's and their diet plans, I achieved my body within 6 months and never looked back from there.
Client 3
Joined here with a motive of attaining 6 pack body. My trainer prepared a personalized chart of my diet and consistent work out sessions and with their constant support, I am working out for my target.