Weight Loss
Fitness reign and a healthful lifestyle are important, especially in this busy life. Shedding out the excess fat and making you fit is the primary goal of this plan. Trainers instruct you on what exercises should be preferred and advice on your diet habits and lifestyle changes. This is suitable for anyone and everyone right from children to old age people.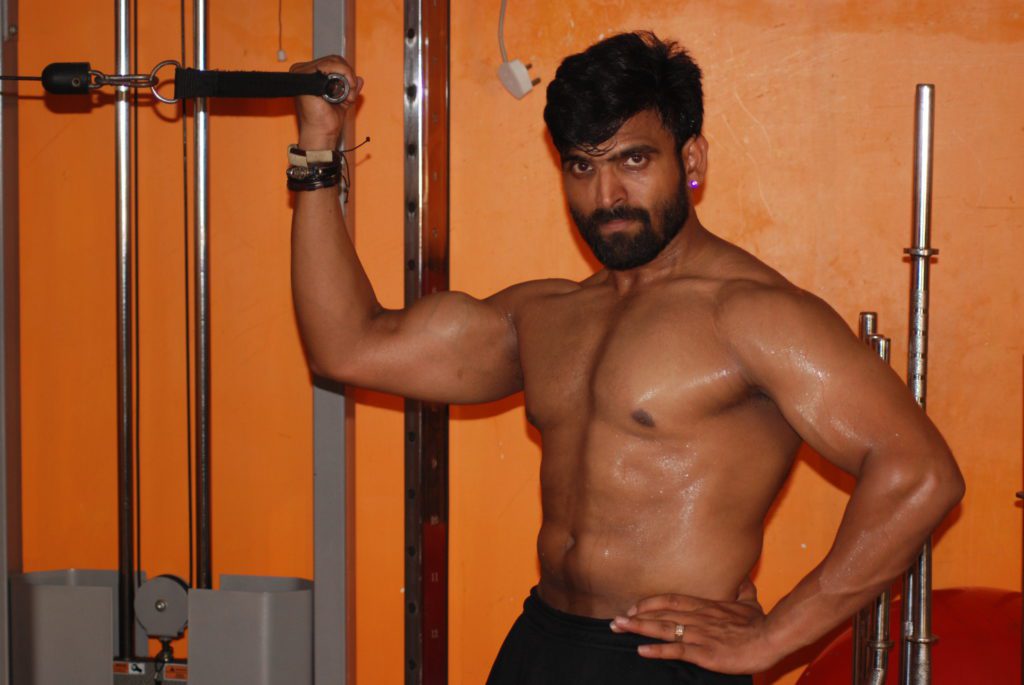 Cross Fit
Primarily targeted for the people who can't lift weights. These are a set of aerobic exercises which will result in making you fit and healthy and is suitable for all the age groups.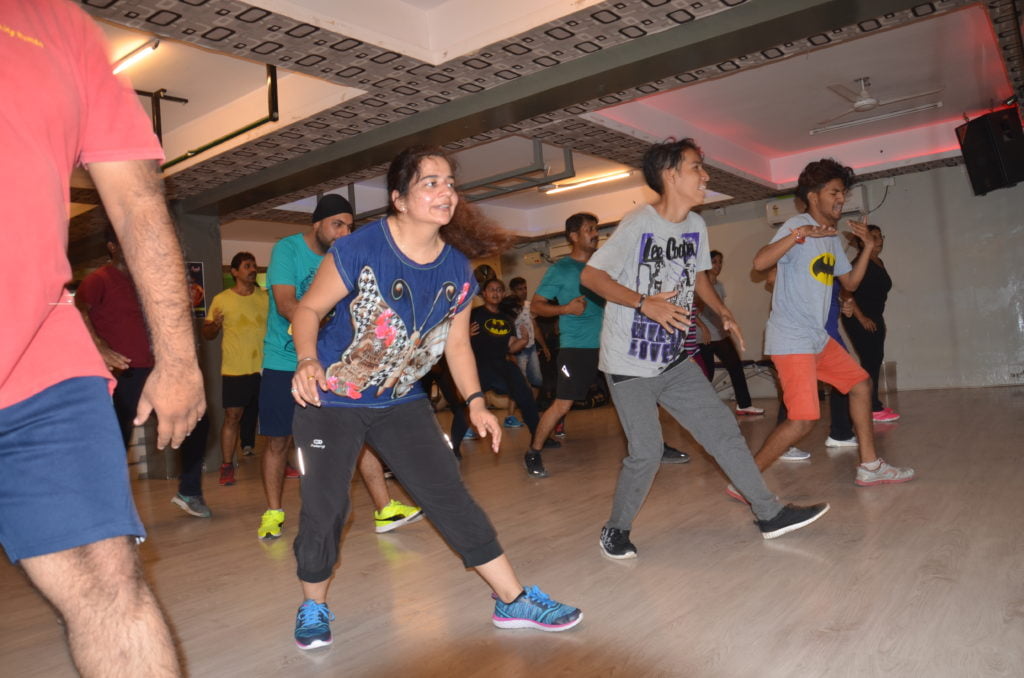 Recovery & Strengthening
Depressed and demotivated. Don't worry?! Exercise is the best escape for your mind. We provide all the rehabilitation services along with the emotional support and therapy required for you to recover successfully and healthily.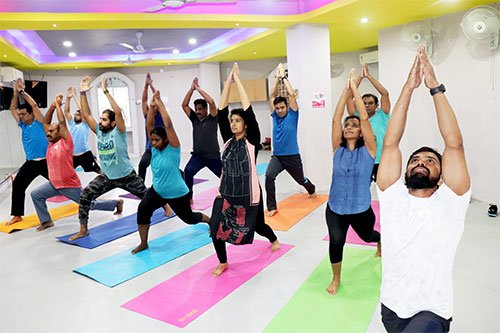 Weight Lifting
Lifting of heavyweights results in toning of your figure and develops a zero fat body. Weight Lifting is a power sport which increases your endurance and stamina. One will attempt a maximum-weight single lift of a barbell loaded with weight plates.
Kids Dance Classes
Dance is an art form to make kids active and enthusiastic. It also teaches them new things on a daily basis. So, we at fitness9 studio developed and designed a separate dance segment for kids.
Principally targeting on their fitness, Professional Choreographers make your kids shine in certain dance forms like Break Dance, Western and others on Saturdays and Sundays.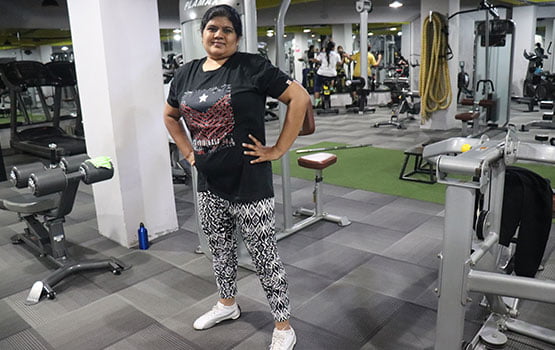 Sangeeth Dance Training
To give our clients a remarkable moment of celebration, we train couples and their families to enjoy every moment of wedding dance, whether you are already competent on ball room floor, or if you have never taken a step to music, either as an individual or as a couple. Our choreographers will guide you through carefully planned personal lessons, helping you make your day special.
We will also help you to create Story line, Dance floor coordination and video rehearsal for people who stays abroad.
Personal Training and General Training
Body maintenance changes from individual to individual and a general set of activities don't work for everyone. Thereof, we personalize exercises for our clientele and check on their training pattern. Doing the same set of activities every day makes your body immune and fat burning stops. So, a set of exercises are given each and every day in the total week resulting in an inevitable fat loss.
Six Pack Training
Tone your muscles and show off your six-pack. Our Professional trainers will chart out a plan on your carbs and Protein intake and will make you shed the extra fat. They will motivate and make you sweat till your body is chiseled.
Zumba Dance
A form of entertainment which ensures high calorie burn, Zumba is a set of choreographed dance movements which will soothe your soul and assures the stretching and stressing of your muscle. Along with exercises, Zumba reduces your stress with its activities.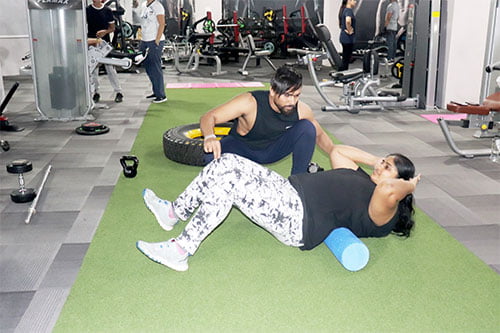 Power Yoga
Blend of Aerobic Exercises with the mixture of Mental and Physical benefits of yoga with high intensity and calorie burning exercises. Regularly vary poses so that the exercises don't get boring.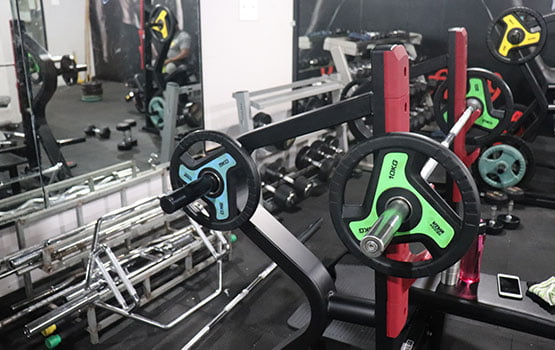 8 Week Fat to Fit program
This is a challenging program where we will make you shed 12 kilos within 8 weeks with our own techniques, in a beneficial way. One has to follow a clean diet while on this crash course. The sole goal of this program is creating awareness about obesity and fighting against it.
We're not like other gyms. That's because we believe that fitness should be accessible to everybody, regardless of shape, size, fitness level, background or attitude. We want to contribute to a change in your lifestyle and your body with our expertise in workouts that target your metabolism.
We even offer a choice of gym memberships as flexible as our programs from group classes to personal training.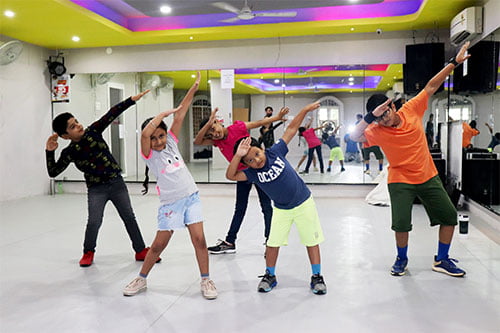 Special Weight Loss Programs
Body Transformation and Body Revolution.
Body Transformation: 6-week weight loss challenge program and ensures your maximum calorie burn and fat loss. Cardio exercises and body strength and toning are concentrated.
Shred Abs' and Hips: An intense 45 Minutes work out program & Special Package for Corporate and Personal Training at home.